Open letter for the release of Iranian artist Toomaj Salehi
EU Watch joins more than 150 politicians, organizations, and activists in calling for the immediate and unconditional release of Iranian rapper and dissident Toomaj Salehi. Please find below the full letter.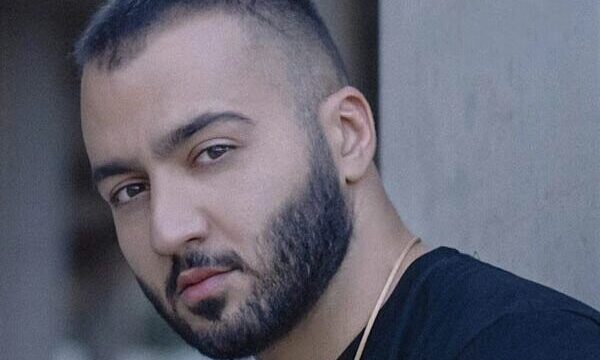 Your Excellencies,
Toomaj Salehi, a highly influential and dissident Iranian rapper and music writer, has accumulated widespread popularity in Iran. Toomaj has been an outspoken advocate for freedom of expression and has used his music to shed light on social and cultural issues in Iran for many years and even faced imprisonment in 2021. We inform you with dismay that Toomaj was sentenced to six years and three months of prison after having spent 250 days in solitary confinement, putting his life in danger.
On July 3, 2023, news emerged that Toomaj Salehi had been charged with various fabricated and grave offenses by a Revolutionary Court in Isfahan. Regrettably, his trial was a grossly unfair spectacle tainted using severe torture. Despite the immense pressure, the Islamic Republic in Iran failed to extract any coerced confessions from him.
Following the conclusion of Toomaj Salehi's court proceedings, a verdict has been issued. There are still real concerns that the Islamic Republic in Iran may resort to lethal measures against him. Such an outcome would result in the loss of another valuable life.
The so-called 'legal' charges are as follows:
'Collaboration with the hostile government' under the pretext of an interview with the Canadian CBC media
'Propaganda activity against the regime' and 'inviting riots' under the pretext of inviting people to express their wishes and demands.
We appeal to you to intervene in this matter and exert your influence to overturn all guilty verdicts against him and release him immediately and unconditionally. We implore you to mobilise every resource at your disposal to intervene swiftly and decisively.
By securing Toomaj Salehi's release and advocating for the protection of human rights in Iran, you would demonstrate your unwavering commitment to upholding the principles of freedom, justice, and dignity for all.
Yours sincerely,